Hi, if you can't get us by phone, just drop an email or book online.
Welcome to
Ash Jumping Castles Hire
Welcome to Ash Jumping Castles! We're here to offer you the latest in a wide variety of inflatable castles available for hire all across Sydney. We aim to inspire your creative choices, with such a huge selection to choose from you'll be able to create a truly memorable event, that will be an unforgettable experience for your kids and their friends.
Operating as a proudly run family business we're here not just to ensure you find exactly what you need for your next occasion, but we don't want it to be costly affair either.
Read More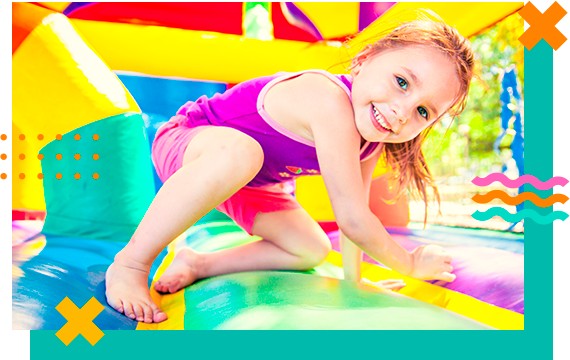 See our Covid 19 Precautions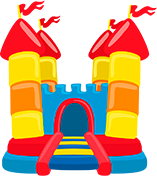 Jumping Castle Hire Sydney

Based in Western Sydney with many years' experience Ashjumping Castles specialises in all aspects of inflatable bouncy castle hire in metro area of Sydney. We basically offer 3 types of castles,Having small children ourselves we closely monitor what cartoon character our kids enjoy and then try to purchase bouncy castles to match these preferences. We have such characters as Octonauts, Bob the Builder, Ben & Holly little kingdom, Paw Patrol these are just a few to mention. We do have these more fashionable characters but the old superhero favorites of Superman, Spiderman & Batman jumping castles never lose their appeal. So what can we offer you? We don't even know where to begin because we've simply got so much on offer.
Read More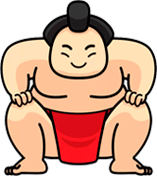 Sumo Suit Hire

Whilst our core business is offering Jumping Castle Hire in Sydney, we also have the best selection of sumo suits Sydney wide, our suits are imported from the UK & the quality is second to none. A little about sumo wrestling: Sumo wrestling is great fun for everyone involved whether you are actually participating or just watching the wrestlers try to push their opponent out of the ring or pin them down! This is a hilarious game and a great addition to any party or event. The foam padded suits will make you the size of a huge Japanese wrestler. The object of the sumo wrestling game is to push, pull, trip or throw your opponent out of the inner coloured circle on the wrestling mat or pin them down on the mat. Our sumo suit hire is ideal for occasions.
See Our Range
Obstacle Courses & Giant Slide